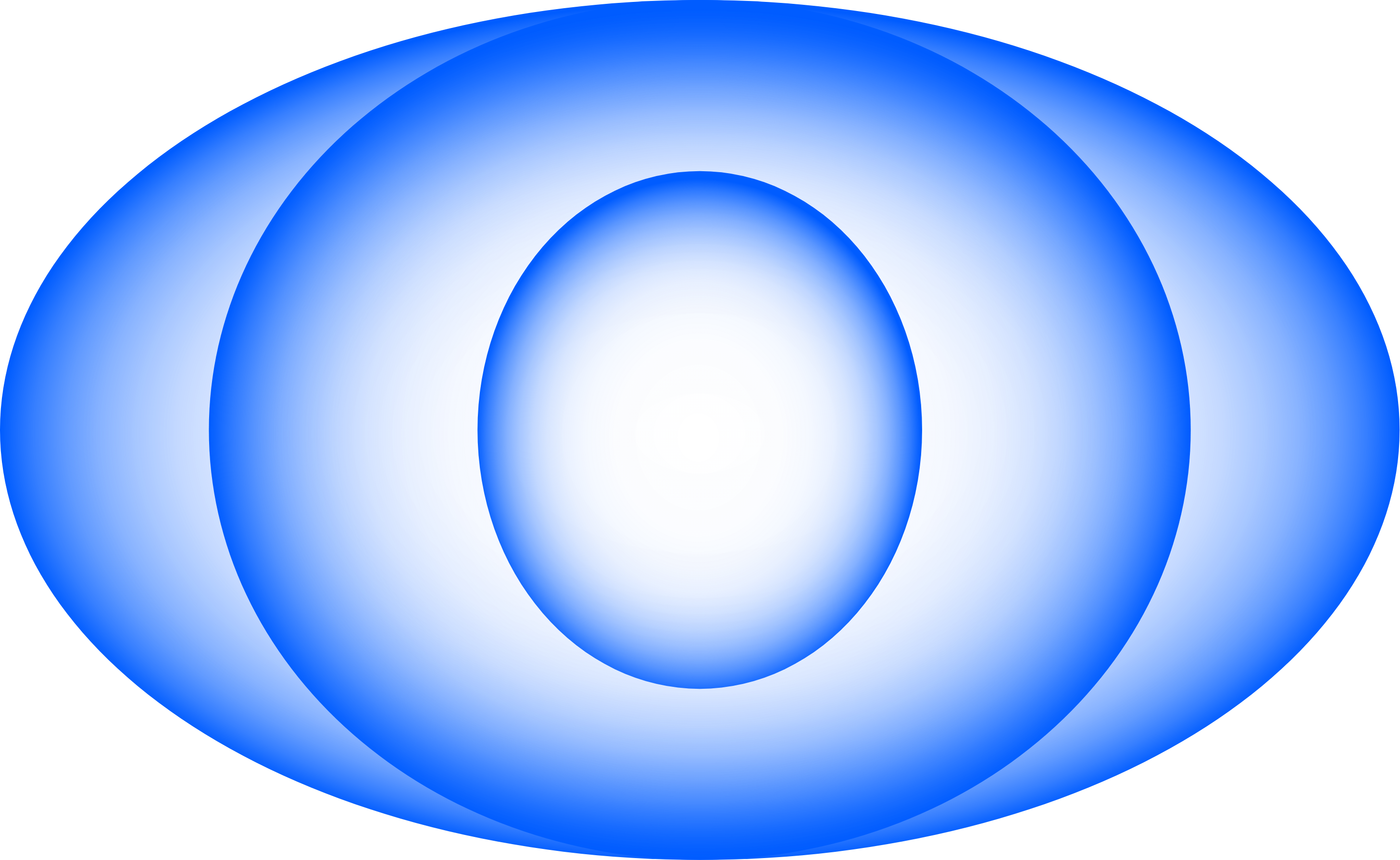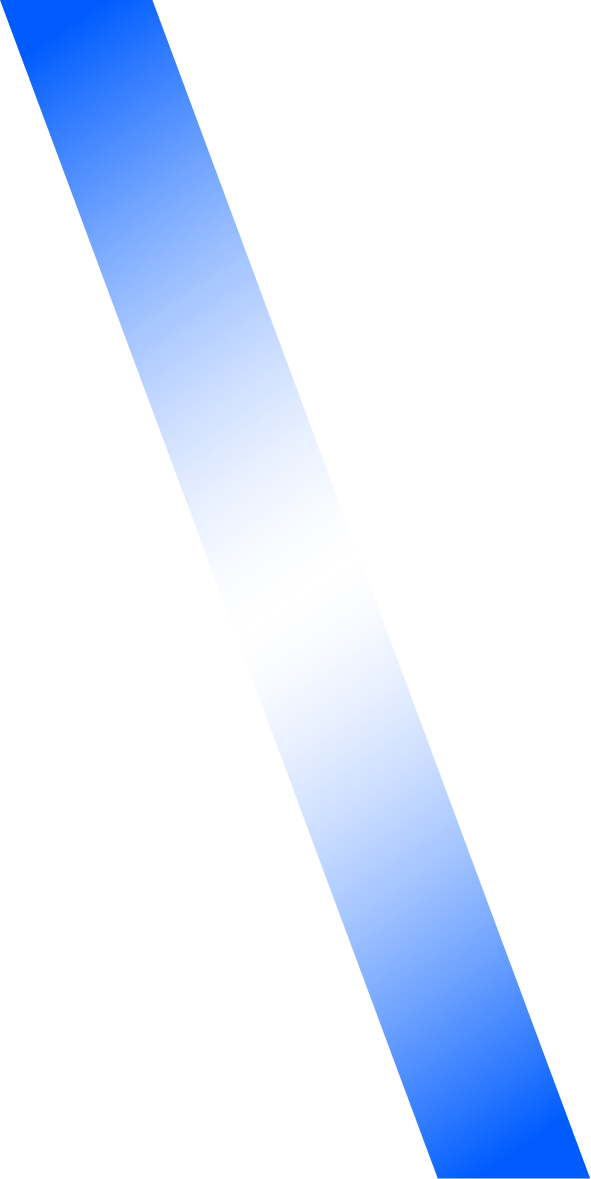 PRIVACY POLICY
Privacy Policy for Willgrow UAB Cookies and Google Analytics
At Willgrow UAB, we take your privacy seriously. This Privacy Policy explains how we collect, use, and protect your personal data when you visit our website and use cookies.
What are cookies?
Cookies are small files that are stored on your device (computer, tablet, or mobile phone) when you visit a website. They help the website to remember your actions and preferences (such as language, font size, and other display settings) over a period of time, so you don't have to keep re-entering them whenever you come back to the site or browse from one page to another.
Cookies also help us to analyze how you use our website, which pages you visit, and how long you spend on each page. This information is used to improve our website and provide you with a better user experience.
How we use Google Analytics
We use Google Analytics to collect anonymous data about how our website is used. Google Analytics uses cookies to collect this data, which is then analyzed by Google to provide us with reports on website traffic and user behavior.
Google Analytics does not identify individual users or associate your IP address with any other data held by Google. We use this information to improve our website and provide a better user experience.
Google Analytics Opt-Out
If you do not want us to collect data about your use of our website using Google Analytics, you can opt-out by installing the Google Analytics opt-out browser add-on. This add-on prevents Google Analytics from collecting information about your website visits.
For more information about how Google Analytics collects and processes data, please visit their privacy policy at https://policies.google.com/privacy.
Changes to this Privacy Policy
We reserve the right to modify this Privacy Policy at any time, so please review it frequently. Changes and clarifications will take effect immediately upon their posting on the website. If we make material changes to this policy, we will notify you here that it has been updated, so that you are aware of what information we collect, how we use it, and under what circumstances, if any, we use and/or disclose it.
Contact Us
If you have any questions or concerns about this Privacy Policy or the use of cookies on our website, please contact us at ingo@willgrow.com.