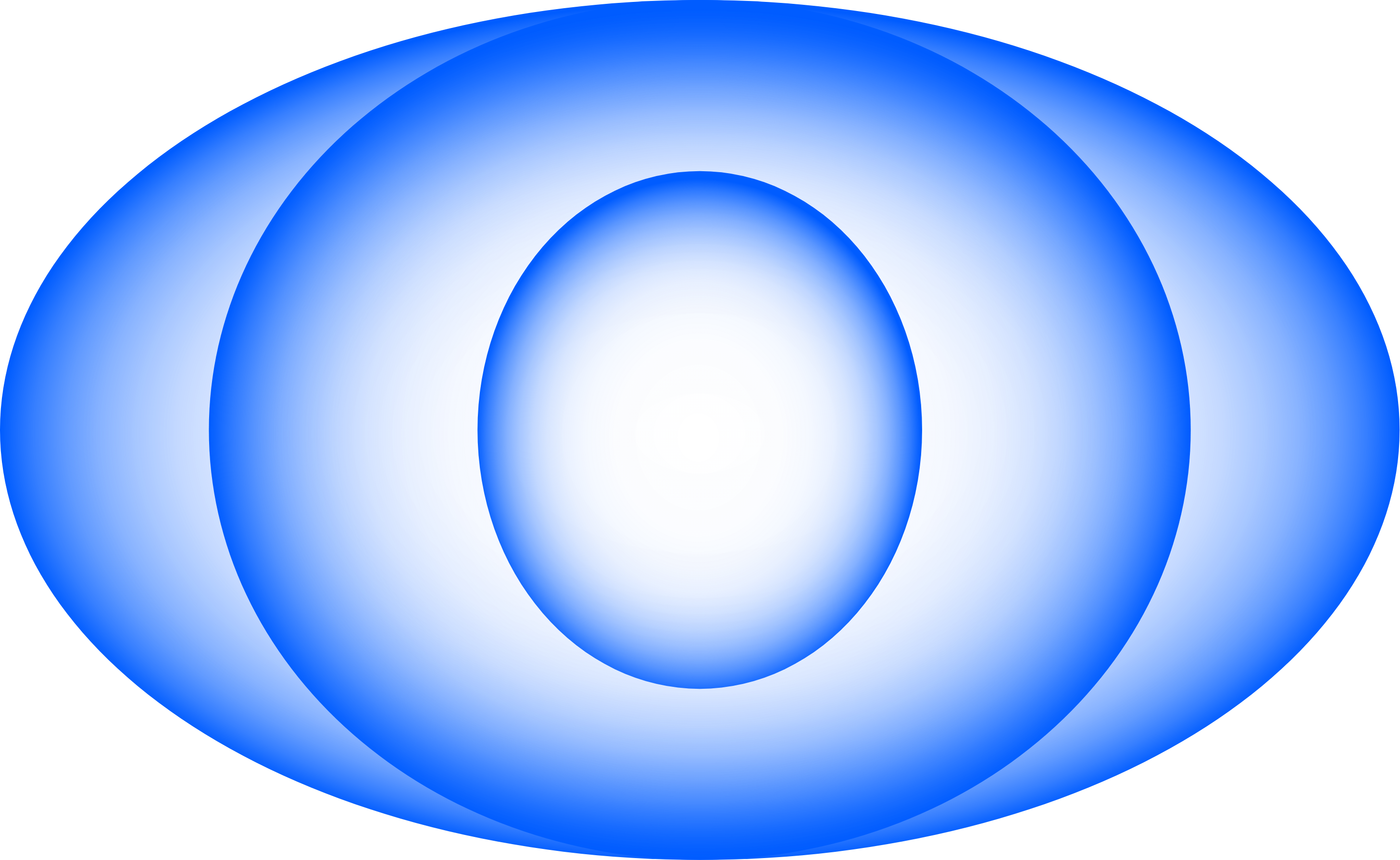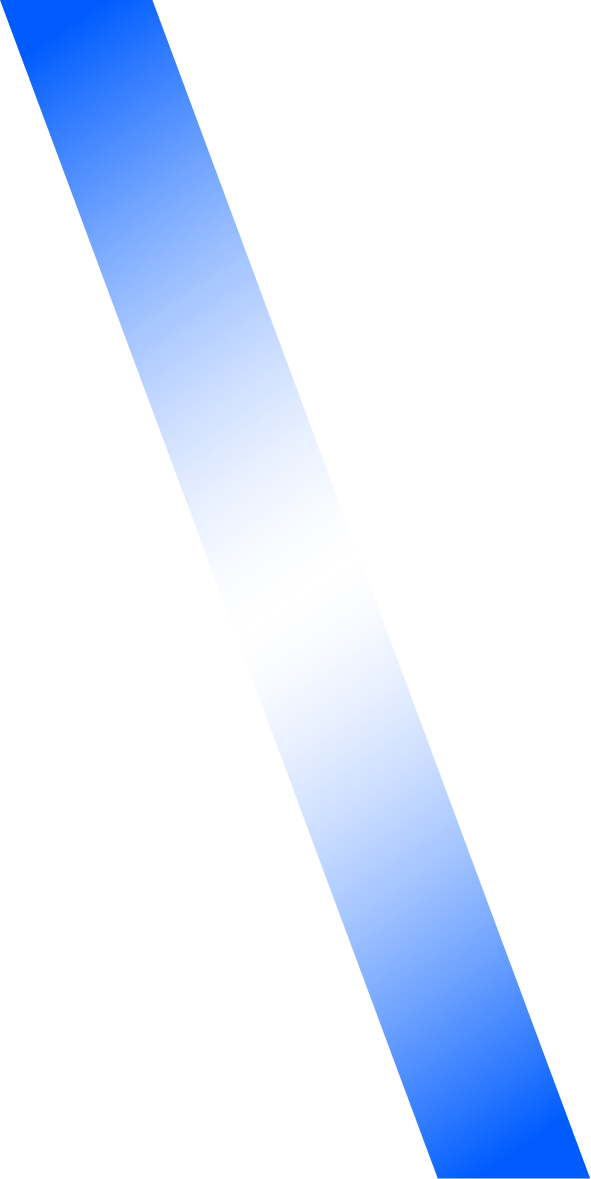 ABOUT US
Where there is a will, there is growth
Our Story.
From one truck into a globally
diversified portfolio
Our mission is best told by our story.
Willgrow evolved from Mindaugas' and Edvardas' long-nurtured idea to use the potential of Girteka and Sirin to advance value creation by investing surplus capital globally across different asset classes and industries. 
The idea became a  reality in 2016 when they started building a team of ambitious investment professionals.
Willgrow's mission is to generate high risk-adjusted returns through the use of a thoughtful investment strategy that leverages the entrepreneurial experience it has in house. 
Willgrow is also a holding company for Girteka and Sirin Development, where Girteka is the principal operating company.
Mindaugas continues to serve as the Chairman of the Board of the Group. And, as Principal of the business, he sets the overall long-term strategic goals for Willgrow. This is the essence of Willgrow: a first-generation investment unit that is built upon a solid family office foundation, and run by active founders with deep operating and investing expertise.
Our motto: There is growth where there is a will
OUR BUSINESSES
GIRTEKA
Today, Girteka is Europe's leading asset-based road transportation company. The multi-billion business operates a fleet of more than 10,000 trucks and has over 20,000 employees. Over the last 15 years Girteka's average growth rate was 26% per annum.
Discover more
SIRIN
Industrial real estate
Development
SIRIN Development is the largest industrial real estate development company in the Baltic States. Its activities include industrial RE development and management and build-to-suit project implementation. 
SIRIN has a strategy to reach one million square meters under management in the Baltic States by 2026.
Discover more
Our Values
Investing with a Responsible Attitude
At Willgrow, we always ask ourselves two questions when making an investment decision. The first is more quantitative and is best answered with charts and spreadsheets: what kind of risk-adjusted returns are likely to be achieved. The other tends to be philosophical and is much harder to quantify:  What imprint on history, however small it may be, will the investment make? Will it positively contribute to the society to which we belong? Where might our responsibility for any unintended consequences lie?
We answer these questions by screening all our investments using responsible investment principles and best practices employed by the world's most sophisticated investors. We are proud to have helped make the world a better place to live in by backing many state-of-the-art technologies and leading funds in fields ranging from renewable energy to hematology.
Once we have harvested our returns, further opportunities for us to support the betterment of the society we live in are almost certain to appear. These include numerous charities and philanthropic initiatives in Lithuania, with a focus on education, culture, and sports.
Honesty, transparency, and modesty are the drivers of our mission and growth. We take a long-term view, and our approach is hands-on.