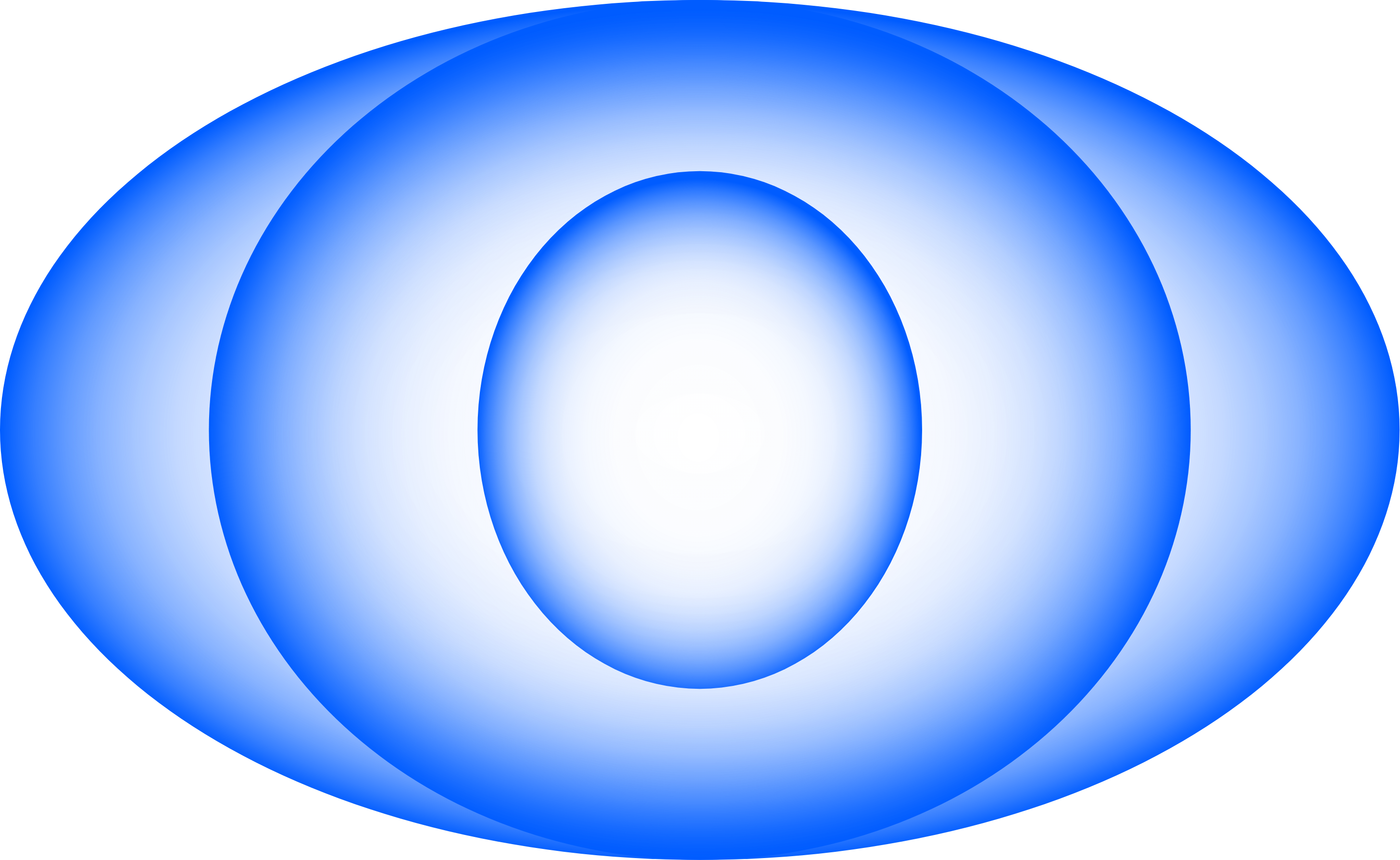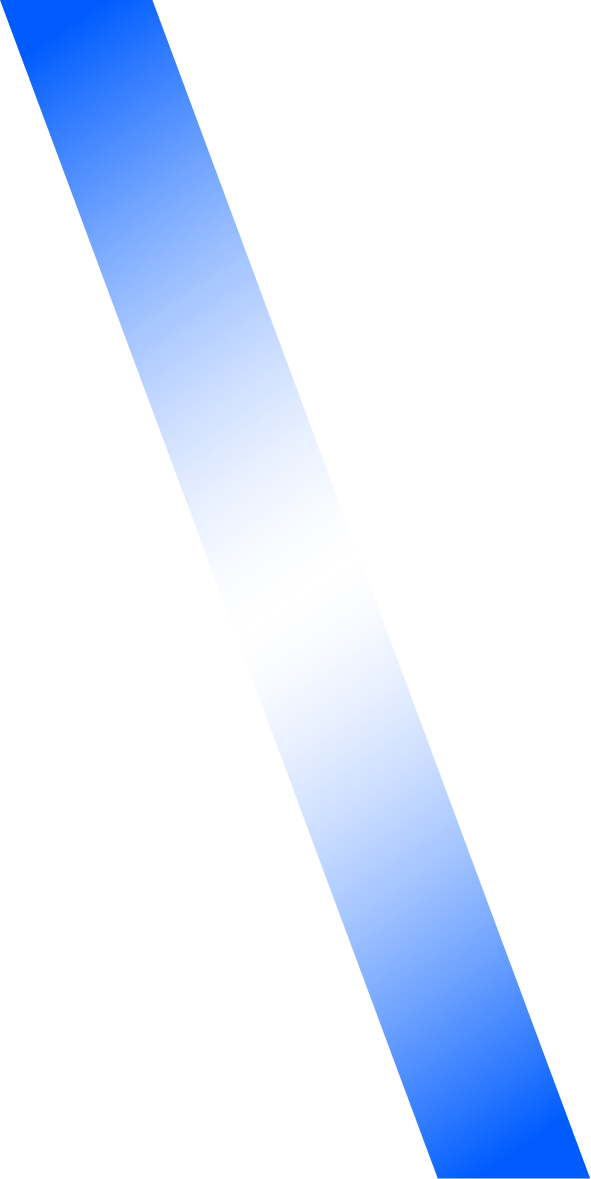 OUR PORTFOLIO
Willgrow selectively invests in the most ambitious founders and investment managers worldwide.
Below are some investments that reflect our approach to investing and capital allocation. We aim to partner with the best investment managers and companies to build long-term relationships and generate superior returns.
Our strategy is consistent but our portfolio is constantly evolving. We always look for new investments, themes, sectors and fund strategies to which we can allocate capital.